Even though June is only half over so far, there have been official announcements as well as rumors about what K-Pop comebacks fans should look forward to in July! Here are 11 confirmed or rumored groups and soloists to be making a comeback next month.
July 1: KINGDOM Comeback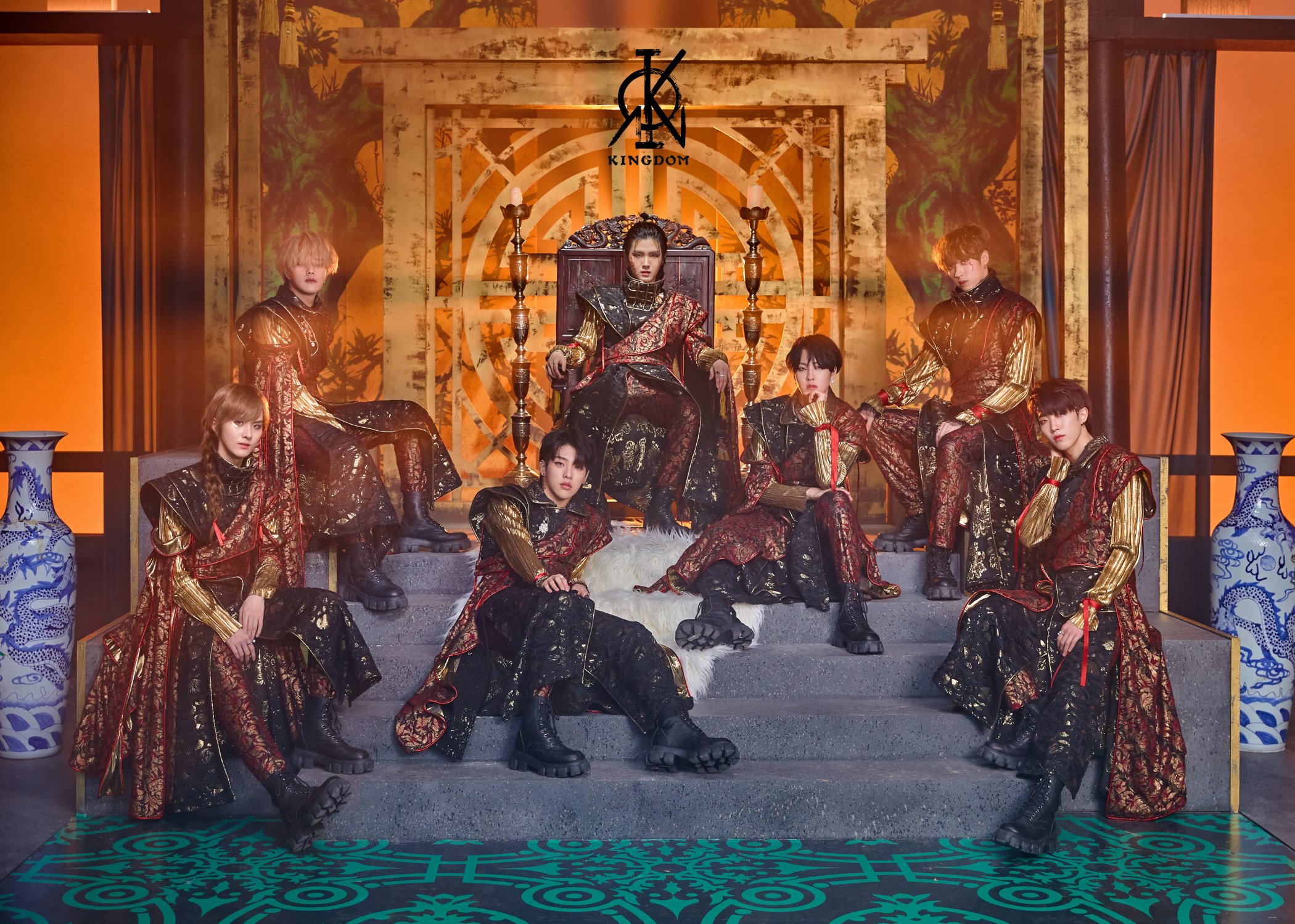 On July 1, rookie boy group KINGDOM will have their first comeback and release their second mini-album, History of Kingdom: PartII, Chiwoo! Following their theme of each of the members representing a different historical king, with their debut album History of Kingdom: Part 1. Arthur focusing on King Arthur, this second album is going to focus on member Chiwoo and another king!
July 1: DONGKIZ Comeback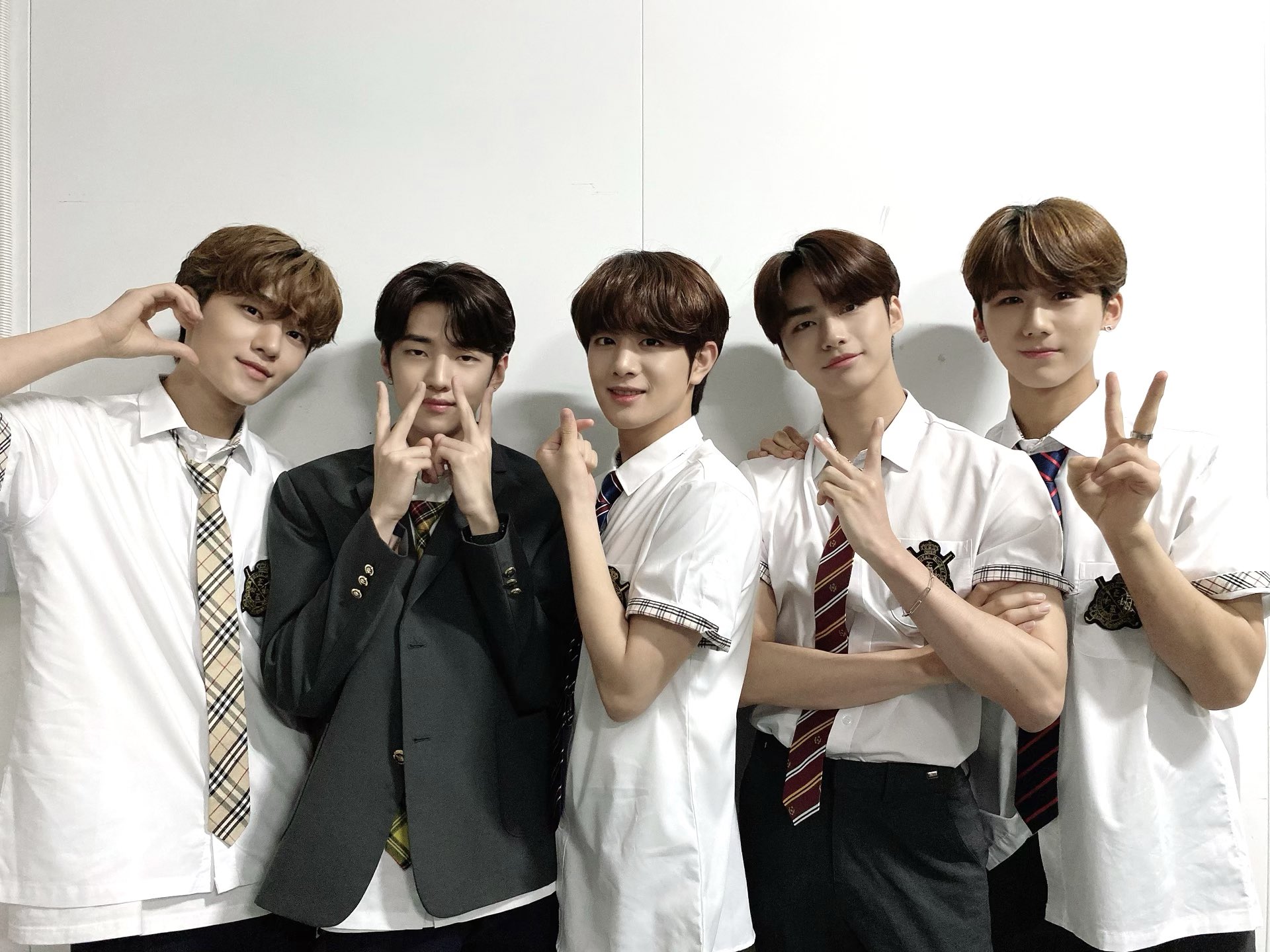 Also on July 1 at 12PM KST/June 30 at 11PM EST, DONGKIZ will be releasing their fifth single album, Chase Episode 1. GGUM!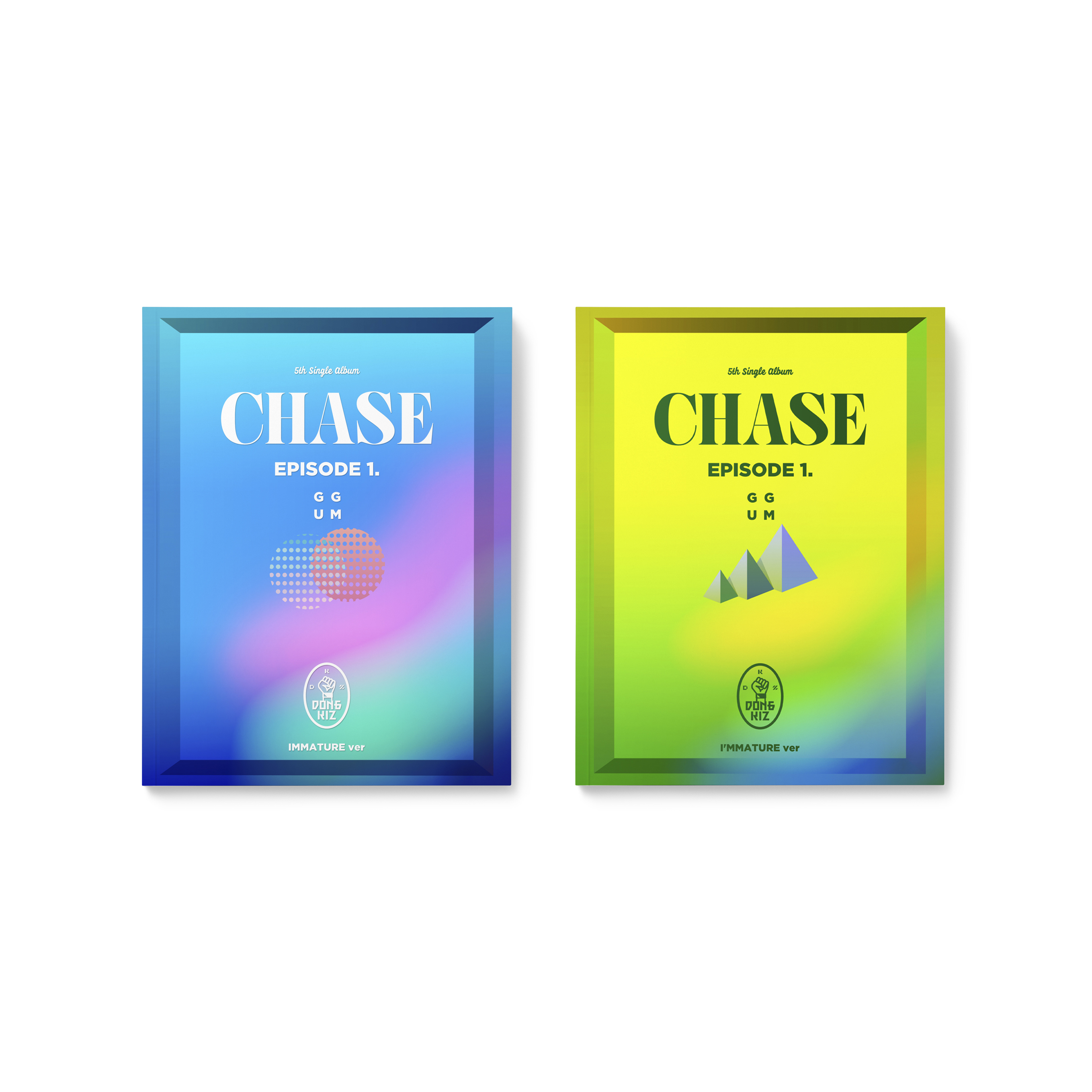 July 5: DAY6 (Even of Day) Comeback
On July 5 at 6PM KST/5AM EST, DAY6 sub-unit Even of Day will be releasing a new mini-album, Right Through Me! This will be their first comeback as a sub-unit since they debuted with The Book of Us: Gluon – Nothing Can Tear Us Apart last August.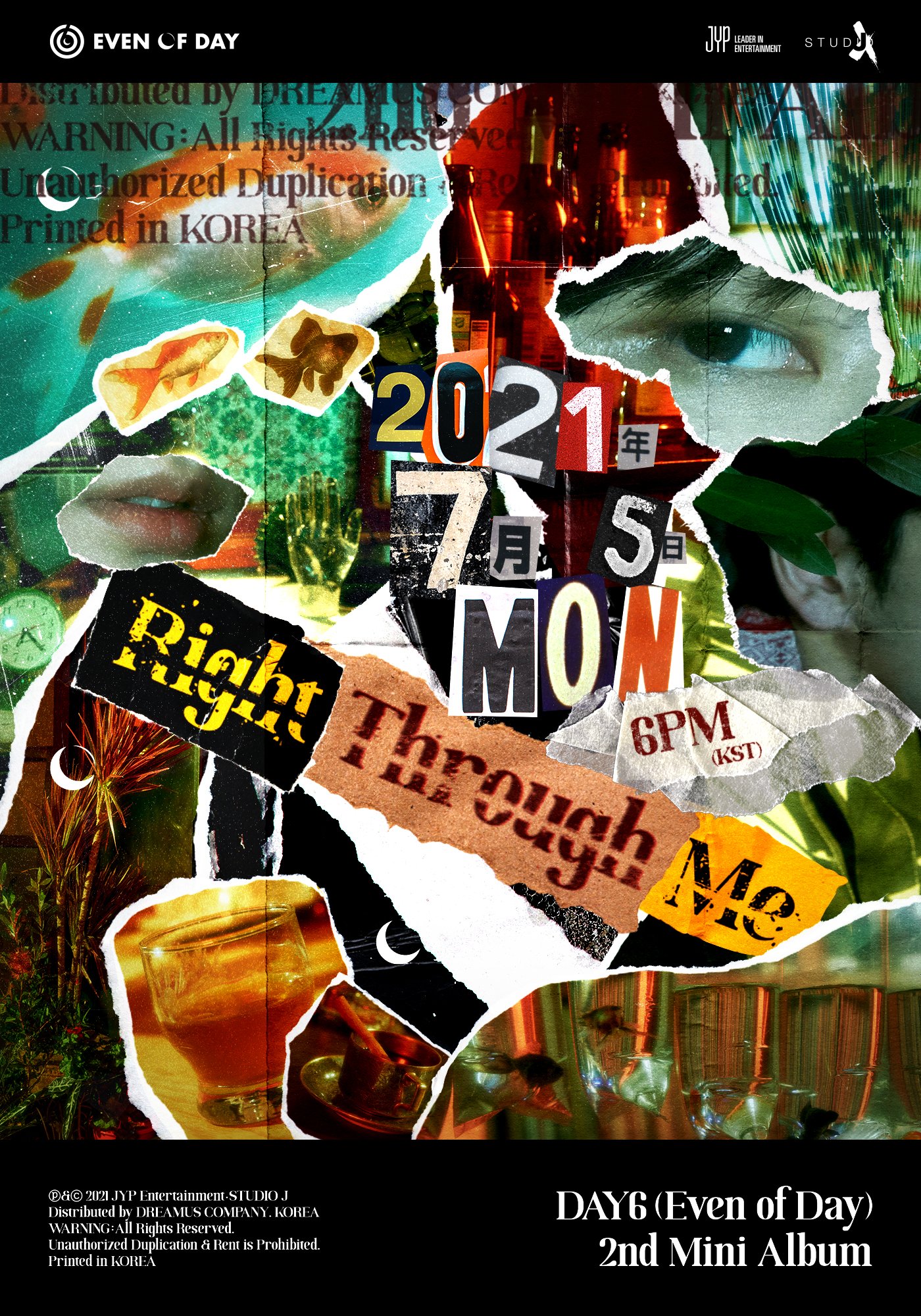 July 6: ENHYPEN Japanese Debut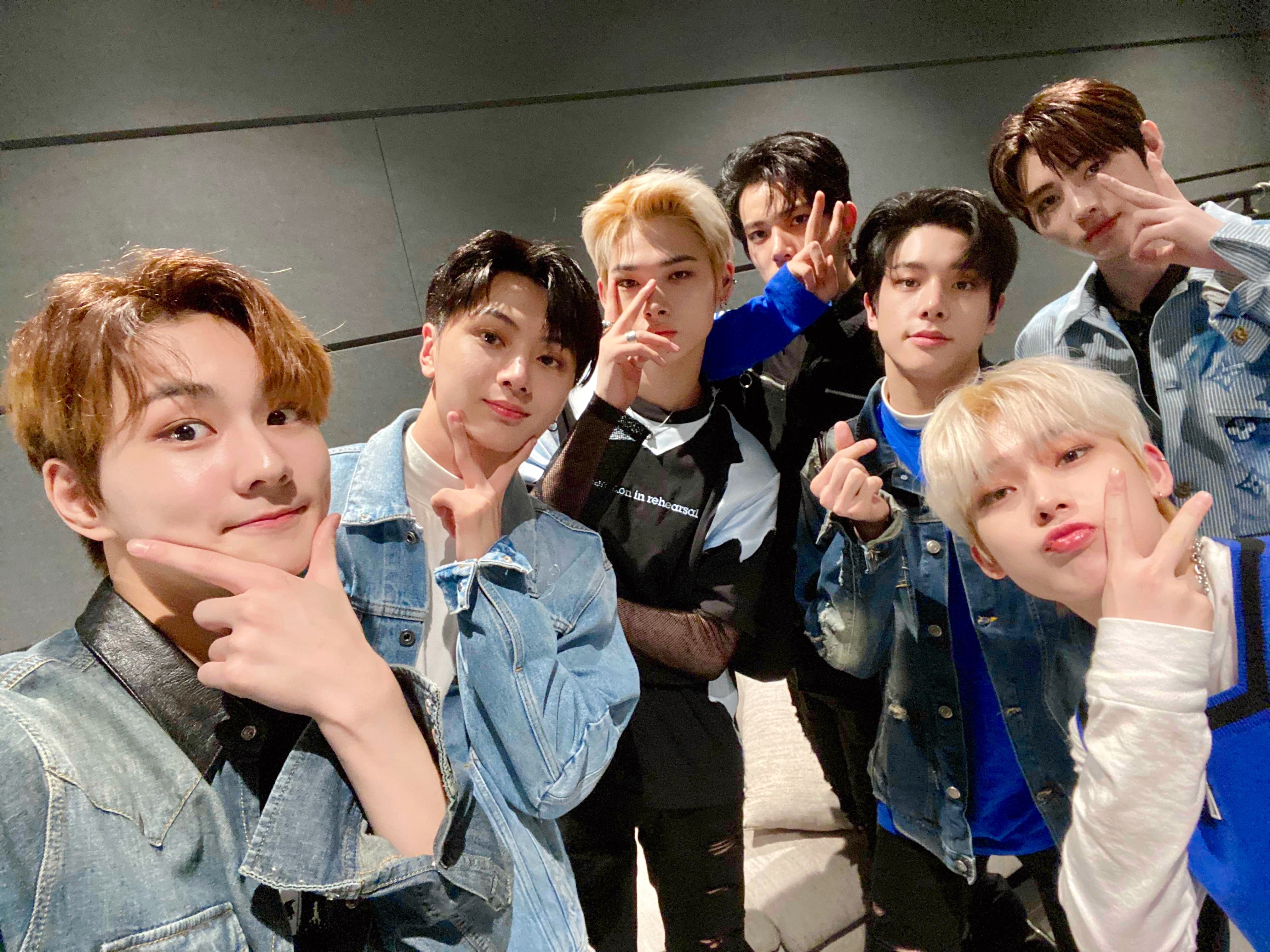 On July 6, rookie group ENHYPEN will make their Japanese debut with the album Border: Hakanai. The album will include a new Japanese song, as well as Japanese versions of their Korean-language songs "Given-Taken" and "Let Me In (20 Cube)"!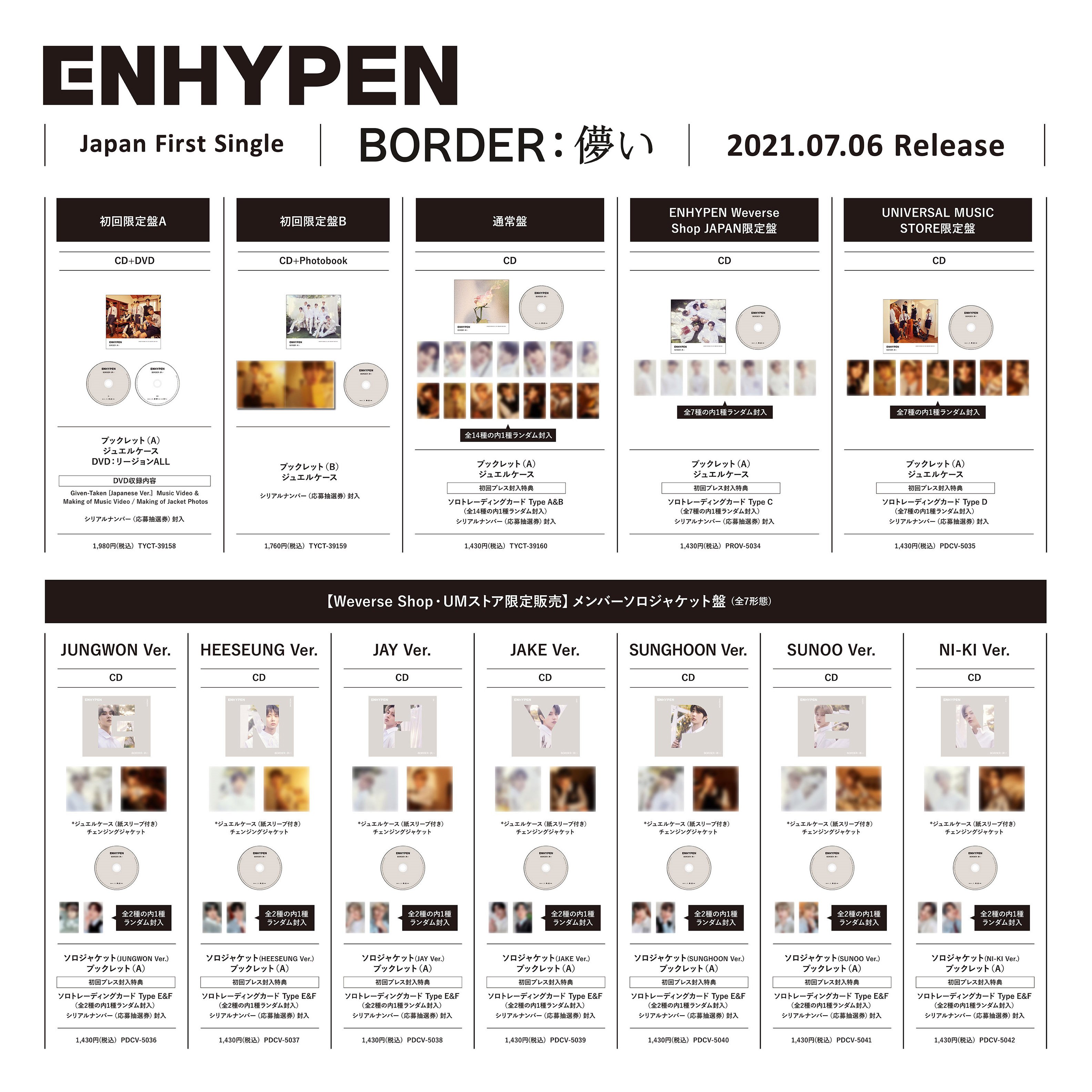 July 9: BTS Comeback?
On July 9, BTS is rumored to be making a comeback. Though Big Hit Music says that nothing has been finalized for certain, it's possible that they will at least be releasing something in July!
July 28: SHINee Japanese Comeback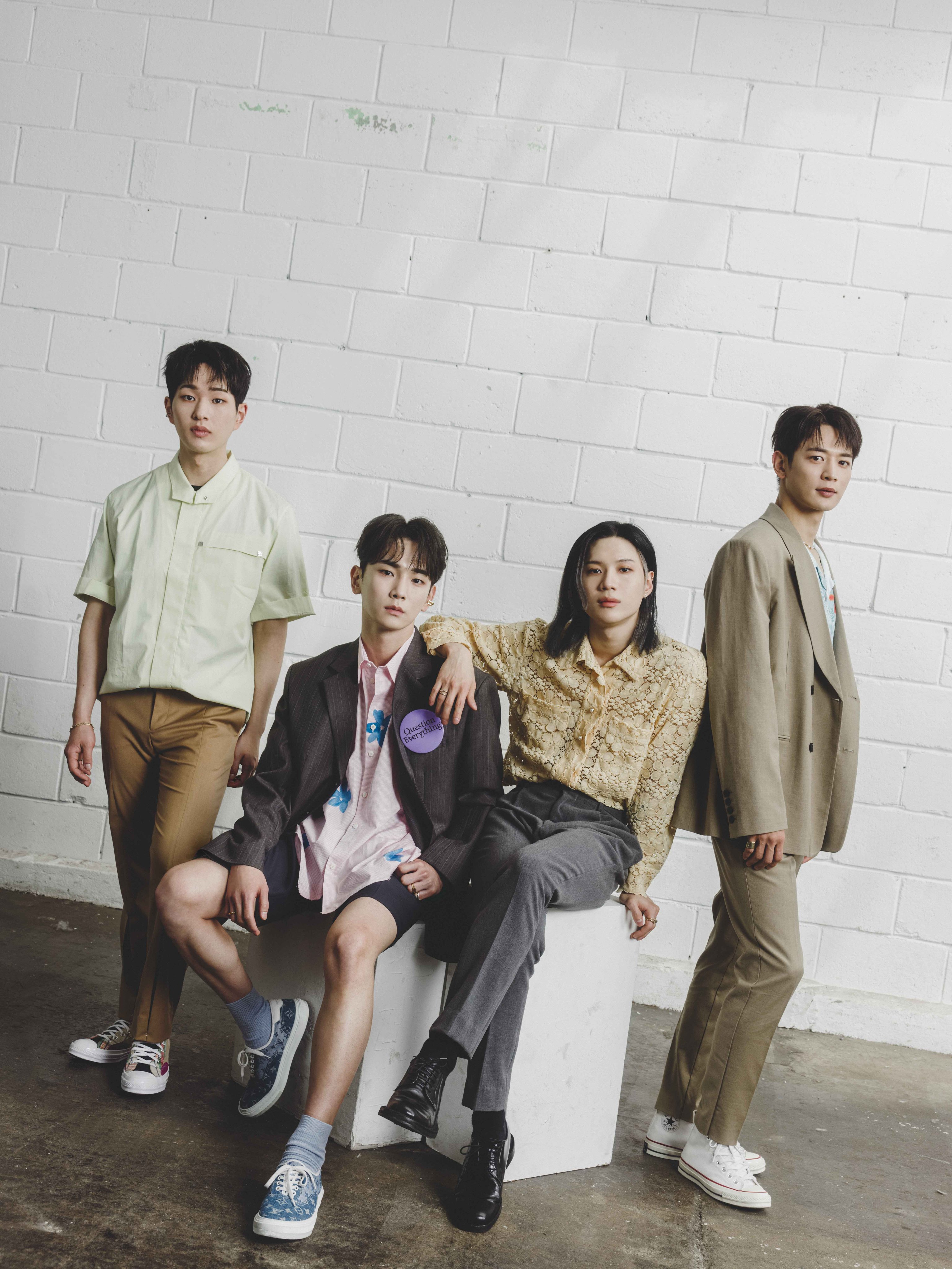 On July 28, SHINee will be releasing a Japanese album! An album title hasn't yet been revealed, but it will have 5 songs and come in seven different versions, and will be the group's first Japanese release since Sunny Side in 2018.
July 28: TWICE Japanese Comeback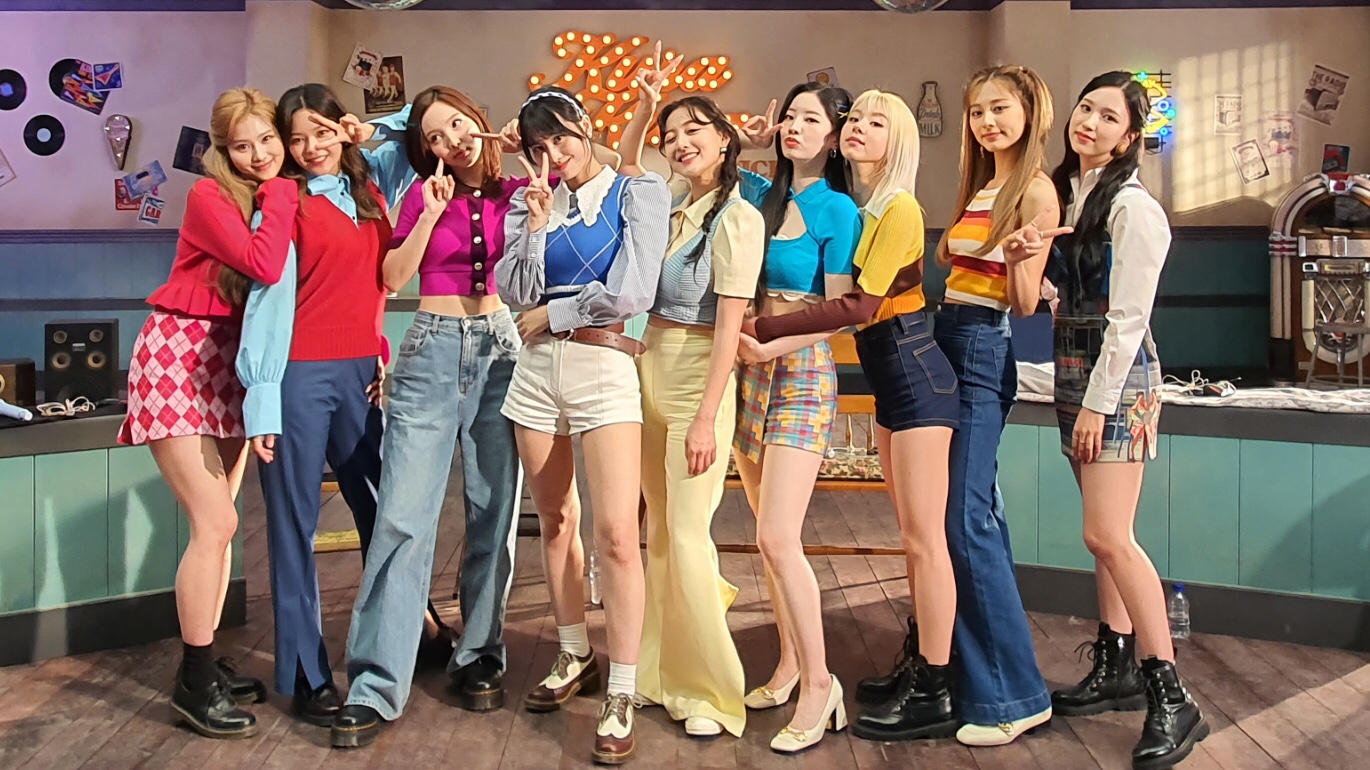 Also on July 28, TWICE will be having a Japanese comeback as well! It will be their third full-length Japanese album titled Perfect World, with 14 total tracks including the new Japanese song "Perfect World" as well as "Fanfare", "BETTER", and "Kura Kura"!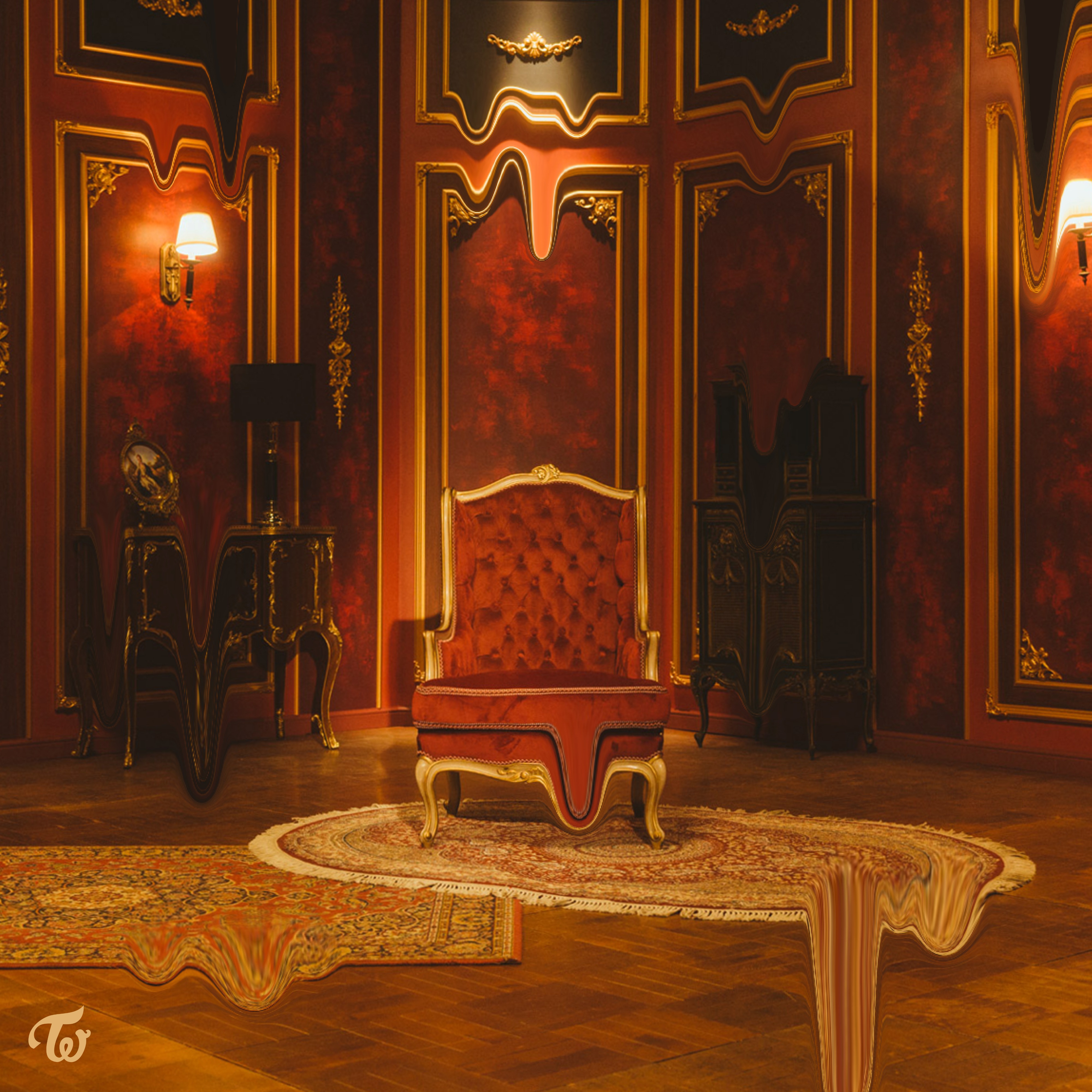 TBA: CIX Comeback
Though a date hasn't been announced yet, CIX is reported to be releasing a new album sometime in the month. If that is the case, this will be the group's second (of a planned three) album released in 2021, with their latest being Hello Chapter: Hello, Strange Dream in February!
TBA: Key (SHINee) Solo Comeback
SHINee member Key is also said to be making a comeback in July as a soloist! This album will be his first comeback since he came out with the repackaged album I Wanna Be in February 2019.
TBA: SF9 Comeback
And finally, SF9 is going to be coming out with a new album in early July! It's said by their company, FNC Entertainment, that they're making final touches to the album and that they've already finished shooting their jacket photos and filming the music video.
TBA: Minzy Comeback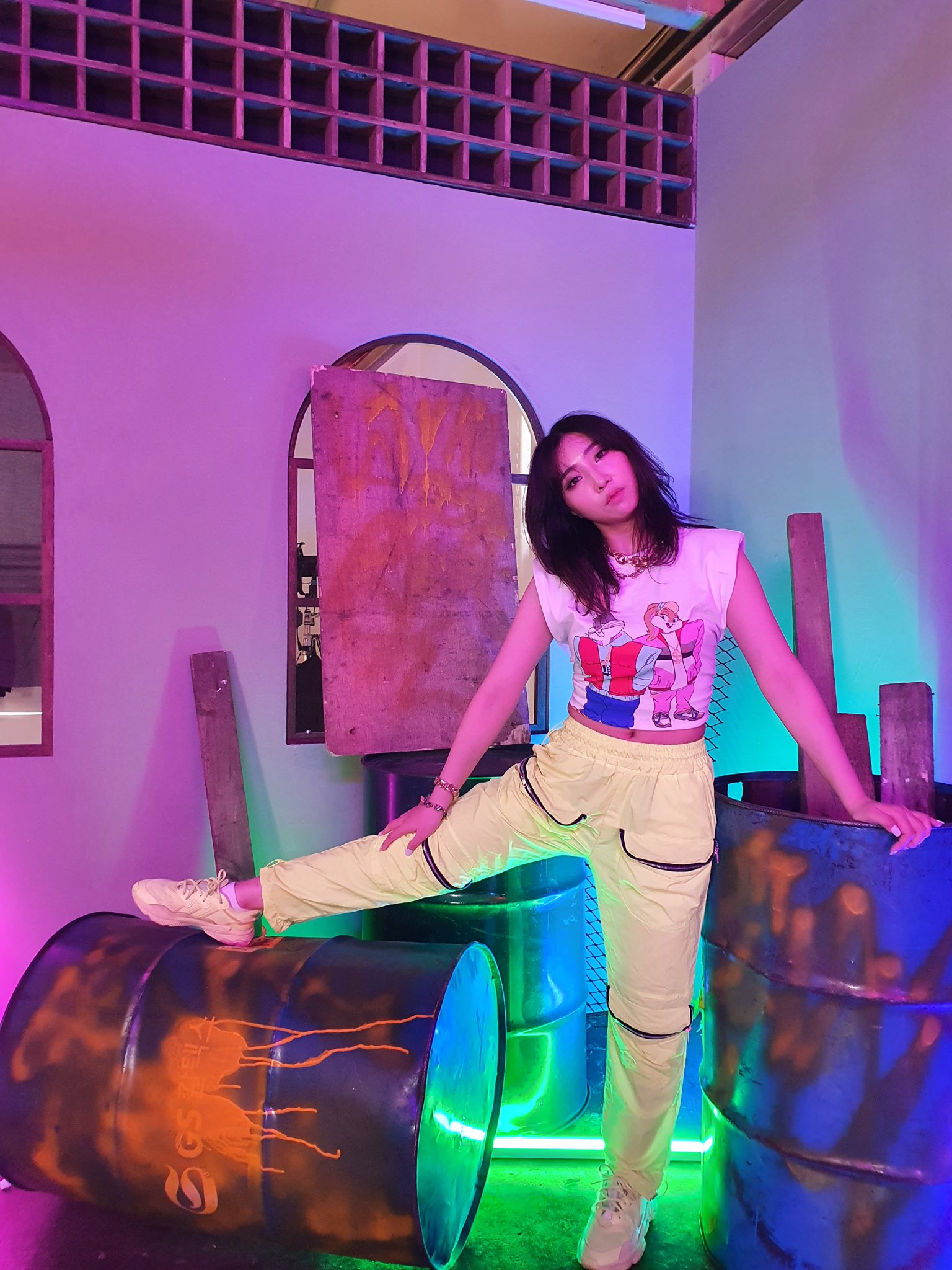 Soloist Minzy is also reported to be making a comeback in July with a single album! Her company (which she founded last year), MZ Entertainment, has said that the track will be perfect for the summer and have a flashy performance.